The artistic inheritance of the painter Roelof Roth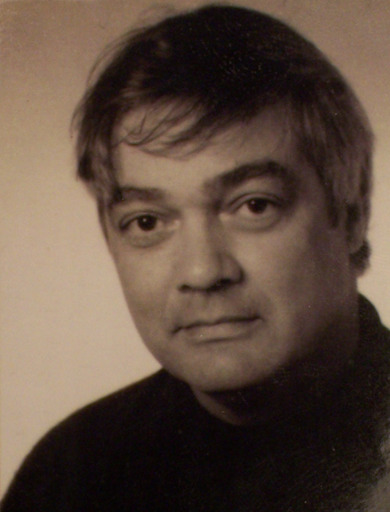 Roelof Roth – painter (1947-2003)
Roelof Roth was born in 1947, in The Hague. He was the second son of the Hague sculptor Bram Roth. Becoming an artist was not encouraged though by his family. Eventually his parents allowed him to attend the Royal Academy of Arts in The Hague, provided that he would be trained as an art teacher. Here, Roth took classes from e.g. Willem Minderman. Roth felt out of place and left the academy before graduating.
He married young (1967) and made a living as a civil servant. He led a double life ever since. Office work by day, at his easel all free moments. He worked rather isolated and exhibited only when strongly urged to do so by others. One of those rare exhibitions was in 1984, in ``De Grote Hegge`` in Thorn (Limburg), and in 1994 in galery ``Noordhavenpoort`` in Zierikzee. In 2000 Roelof Roth was diagnosed with cancer. Roth kept up painting until shortly before his death in 2003.
In Roth´s work three phases may be discerned. His early paintings were mainly abstract. Whenever Roth entered a new phase, he used to destroy his previous work. Though his wife and friends succeeded now and then to prevent destruction, there are not many of the early, abstract paintings left. Later he adopted a more figurative style, with a mysterious, restrained force. Shortly after he was told that he was terminally ill, he became fascinated by the work of Keith Haring (1958-1990). By then, his figures are rough and sketchy. During the last years of his life in particular, Roth´s work is no longer restrained and subdued, but fierce and overwhelming.
The main theme in Roth´s work, which is constant throughout the years, is harmony in human lives and why and how it is continuously threatened.